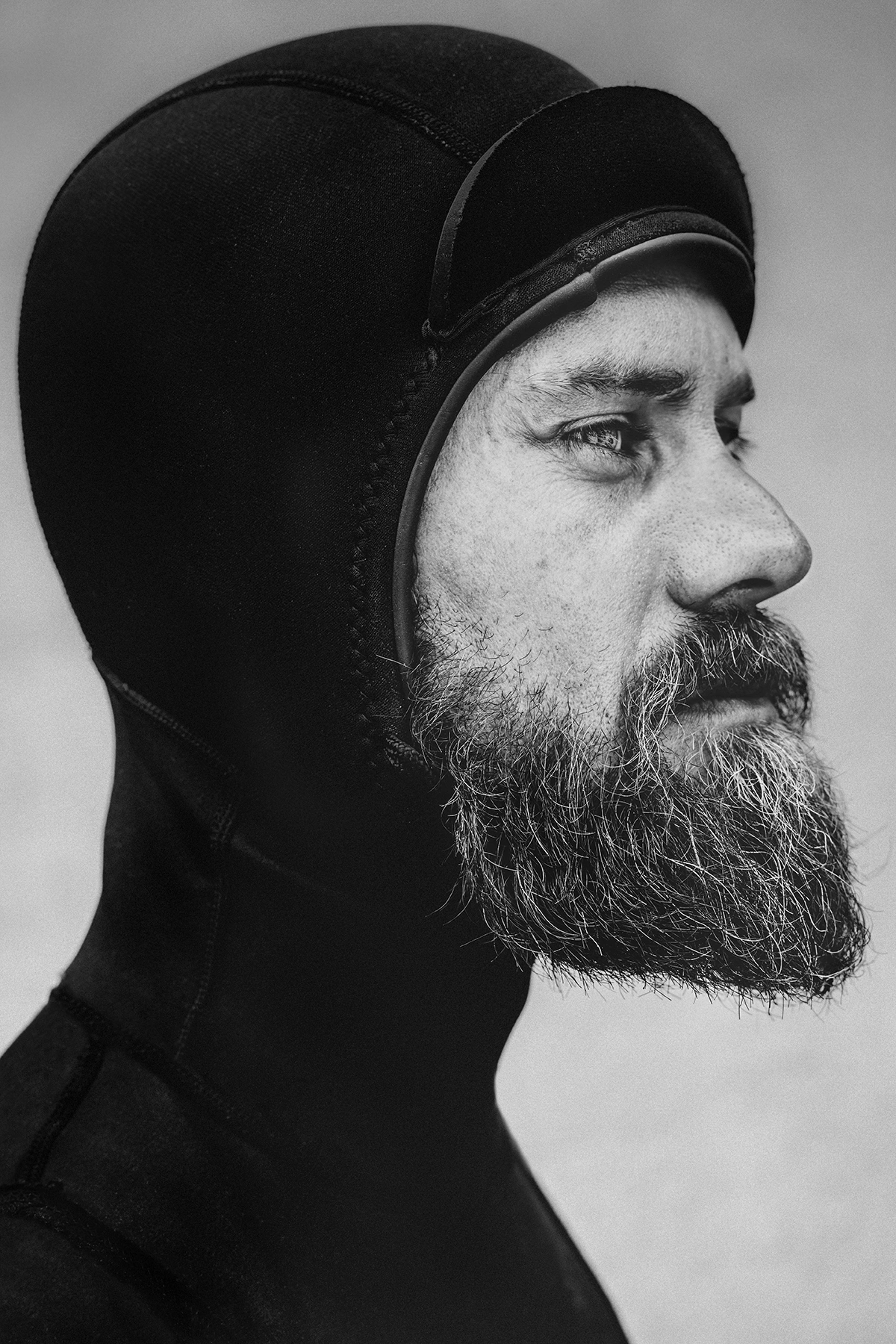 My first camera was a Canon Ixus II Advanced Photo System. It was given to me by my grandmother in the late 1990's for my first overseas travels. I seriously contemplated not even taking it with me, finding it heavy and burdensome. At the time I thought of photography as a missed opportunity to experience things. The Ixus somehow wound up in a corner of my bag though. Then I found myself in South America, surprised to learn the art of photography. The camera helped me observe my surroundings more fully and vividly, experiencing more rather than less. Photographing allows me to look at things from multiple viewpoints, from outline to detail, from shape to structure, from mood to feeling. This pocket camera has truly changed my life in many ways, and I will always be grateful to my grandma for initiating this.
Today I have lived more than 10 years as an independent photographer. I feel both proud and privileged to say my profession does not feel like work to me at all. I love my freedom and I enjoy every single shoot. Most of my work involves photographing people. A keen interest in human behavior once motivated me to become a psychologist. It is now of equally great value to me in portrait photography. Together with empathy, it enables me to help even the most camera-shy people calm down and eventually look great on the photo.
By now I have finished my studies in photography, and can rightfully call myself an all-round professional photographer. Gradually my field of work has expanded from portraits to events and corporate photography. It is a genuine pleasure to be able to customise my portfolio, alternating assignments for consultants, lawyers, and investors with work for non-profit organizations, NGOs, initiatives in arts, sports, and sustainability. Thus I feel my photography has its own fulfilling and balanced role to play in many aspects of life.
Life is about enjoying as much and as many things as possible. For me, photography helps to literally dwell on this life. Realize how beautiful it is, by looking at things a little longer than usual in today's busy and hasty Western society. Bram Kloos Photography is about a professional and fun way of capturing life. Let's have a coffee in my studio and find out how we can create something wonderful together!